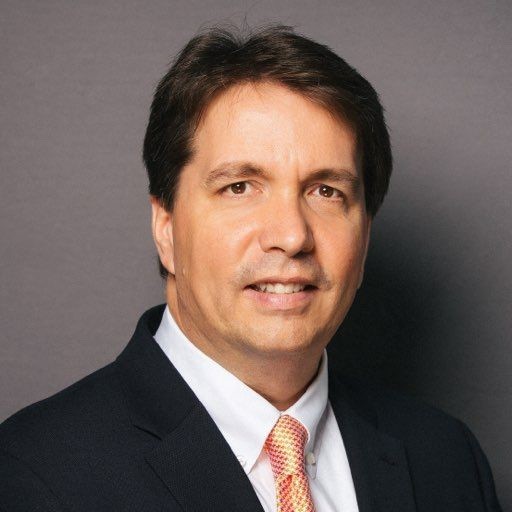 Joe Manero is Assistant Vice President of Government Relations for CNA, one of the nation's leading commercial property-casualty insurers. In this role, he leads the Chicago-based company's legislative and political affairs — and manages political risk — in 15 states and territories, including California and Texas. Moreover, he provides strategic intelligence on material regulatory matters, as well as key international issues.
As a seasoned government relations and public affairs executive with U.S. (federal, state and local) and international experience, he has managed and executed a wide range of lobbying, government affairs, issues management and other advocacy efforts. He possesses extensive experience hiring, evaluating, and managing lobbying teams and outside consultants, both domestically and abroad. In effect, he serves as an ambassador for his company, as well as its chief public policy advocate in his territory.
Armed with a passion for politics and public policy, he has a deep understanding of how politics, policy and business intersect, and how decisions made by legislative or regulatory bodies can affect a business' bottom line. It is this mindset that has made him a trusted adviser within his company, to peers in the business community, partner trade associations, and numerous candidates and elected officials. A relationship builder, he has developed a robust global network of key contacts. He is as comfortable educating elected officials and their staffs as he is engaging media on public policy issues, placing op-eds, or briefing senior corporate executives on an appropriate path forward.
He served previously in the Washington, D.C., office of the Alliance of American Insurers as federal public affairs director, where he led the association's national media outreach. Earlier he was political/public affairs manager for the Washington, D.C.-based American Road & Transportation Builders Association (ARTBA), where he lobbied Congress and the White House, served as spokesman, managed a membership division, and led its political action committee (PAC). Prior to that, he cut his teeth managing political campaigns in Texas.
He's traveled extensively throughout his career – domestically and internationally – to guide political and operational strategy, liaising with coalitions and key stakeholders. He's fluent in English and Spanish, and possesses a basic (and improving) understanding of French, Italian and Portuguese. Manero is a graduate of The University of Texas at Austin.